Anuga fair 2023
A perfect global showcase to highlight the quality of our products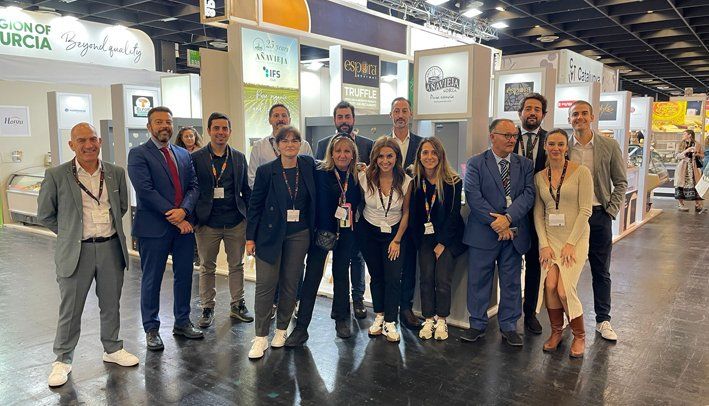 ANUGA, in Cologne, Germany, is the largest worldwide fair dedicated to the food and beverage industry, covering all market segments within the sector with its 10 specialized halls.
This exhibition began in 1919 with 200 German companies and has continued to grow, with the latest edition featuring 7,850 exhibitors from over 100 countries, held from October 7th to 11th.
Participation has also been massive, with approximately 140,000 visitors from 200 different countries, solidifying it as an essential event for food companies.
At Honza, we couldn't miss the opportunity to attend, and it served as the perfect platform to showcase our innovations, especially our truffle products like truffle sauce, which were enjoyed by visitors at our booth B38.9 HALL 11.1.
We will continue to introduce our high-quality mushrooms and truffles to the world!