Honza mushrooms
IT ALL STARTS WITH A FAMILY PASSION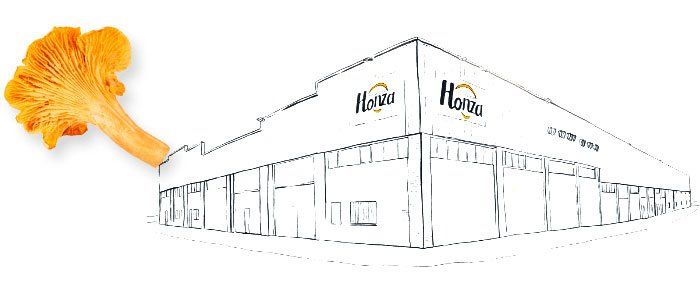 It all started in 1997 with mushroom picking in the Spanish forests... Honza is first and foremost a professional family adventure that unites mother and brothers. Motivated by their passion for the mushroom they pick from the forests of their native region (Zamora), they launched their business in 2002. Recognized as one of the leaders in the Spanish market, Honza makes quality its know-how for further growth.
WORKING WITH MUSHROOMS & truffles IS our REAL PASSION!
The mushroom and its secrets
The secret to a quality mushroom lies in several factors; from its selection during picking to the freezing techniques developed specifically by Honza, everything is done so that you can enjoy the full flavor of our mushrooms!
KNOW-HOW RECOGNIZED IN SPAIN
Mushrooms are our passion! to cultivate it, we have implemented rigorous artisanal and industrial processes that guarantee the quality and authenticity of our products!
Picking in the middle of the forest
Mushrooms are delicate and require great attention from the picking stage. The selection of species in the forest or in production areas is part of our expertise.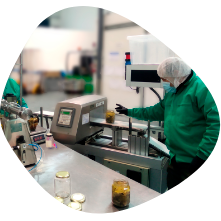 Sanitary controls
Food safety is one of our main concerns; we approach the control stages with absolute thoroughness. This has earned us the IFS (International Food Standard) certification obtained in 2017. This certification is an AENOR standard which accredits product safety and hygiene control.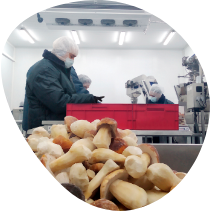 Freezing quality
To preserve the naturalness and taste qualities of the mushrooms, we work with a minimum of washing, to avoid adding water and frost during packaging.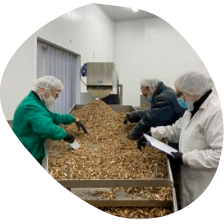 Industrial tool performance
To go beyond the artisanal stage of our activity, significant investments have been made. Infrared machines make it easier to sort mushrooms, for example. This performance allows us to prepare the mushrooms within 24 hours of harvest.
THE AUTHENTIC VALUES THAT GUIDE OUR DEVELOPMENT
At Honza we defend 3 values that structure our activity and our teams on a daily basis.
QUALITY
Harvesting and selection are crucial to obtaining quality mushrooms.
Food safety is a priority to enjoy the pleasure of tasting with total confidence.
The mushrooms retain all their flavor in the dish, even the frozen ones.
PASION
The family business, born of love for mushrooms, continues to advance with the heart.
Our raison d'être lies in our admiration for nature and the riches it offers.
Mushrooms are natural products that provide an immense pleasure to taste.
AUTHENTICITY
The way of collecting is precise, handed down from generation to generation.
The product is natural in essence, inspires respect through its biological complexity.
The packaging process is carried out to preserve the integrity of the products.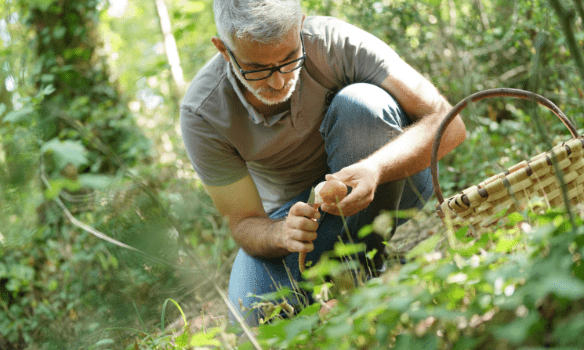 OUR COMMITMENTS FOR MUSHROOMS OF EXCEPTIONAL QUALITY
In order to maintain the taste and nutritional quality of the products we offer and to ensure their food safety, we have made a series of commitments aimed at these objectives.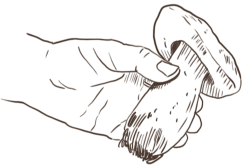 Hand picking
Since the beginning of our adventure, the best mushrooms have been selected by hand, to preserve the authenticity of our products. and respect in collecting environment, the forests.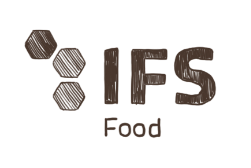 IFS Food certification
IFS certification is an AENOR standard issued by the competent authorities to guarantee food safety. This standard is an obligation for our products.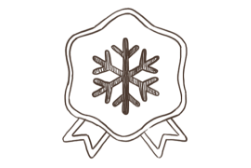 Freezing quality
At Honza we want our products, even frozen, to retain all their flavor. This is why we have implemented a unique deep-freezing process, adapted according to the properties of each mushroom.