Conxemar fair 2023
Providing solutions with our top-quality products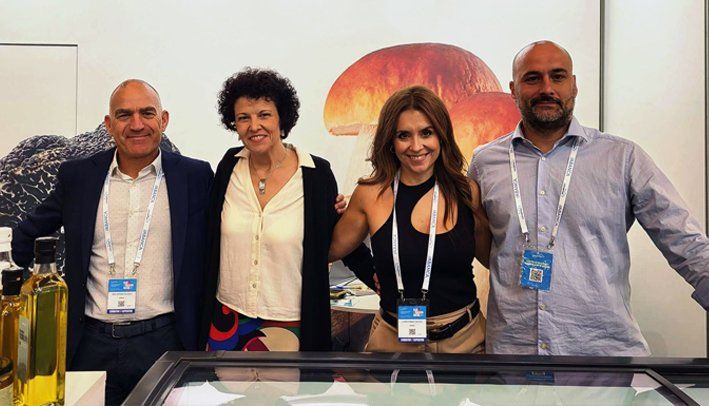 The city of Vigo once again became the global epicenter of the seafood industry during the 24th edition of the International Seafood Trade Fair, better known as Conxemar. Over three days, from October 3rd to 5th, more than 40,000 visitors from around the world gathered at the IFEVI exhibition center to participate in one of the sector's most prominent events.

Conxemar 2023 was a resounding success in all aspects, solidifying its position as one of the most important seafood industry fairs on an international level. The fair attracted over 760 exhibitors from more than 30 countries, showcasing a wide variety of products across more than 37,000 square meters of exhibition space and welcoming the visits of over 26,700 professionals.

This year, at HONZA Natural Foods, we unveiled a new location in HALL 3, where we had the opportunity to receive countless visits from friends and establish new alliances that are undoubtedly already bearing fruit. We are very pleased with the change and look forward to it being equally enriching in future editions.

The event also hosted a high-level conference program, where internationally renowned experts shared their insights on the latest trends and challenges in the seafood industry. The sessions covered a wide range of topics, from processing technology to food safety and supply chain management.

Conxemar has once again demonstrated its crucial role in the seafood industry, promoting innovation, sustainability, and collaboration in a sector that is fundamental to global food production.

Conxemar solidifies its position as one of the most significant international seafood industry fairs.