Gastronomic mushroom days Buscasetas 2023
The gastronomic days have begun where mushrooms take center stage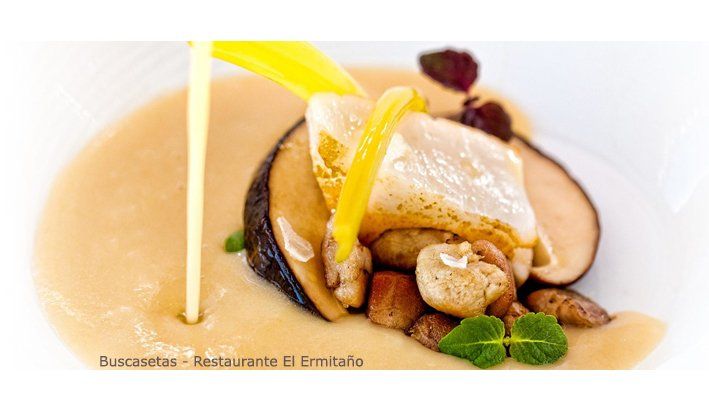 The long-awaited "
Buscasetas
" gastronomic mushroom days have begun, featuring a wide range of menus and tapas where mushrooms take center stage, allowing you to savor the culinary richness of Castilla y León.
This event runs from October 28th to November 12th. These are the largest mushroom days in the world, not only due to the vast territory they cover, the number of participating establishments, but primarily because of the multitude of diners who relish these dishes.
Discover the various offerings
that the finest chefs have prepared for this new edition.