Living together
Working together is good, but enjoying together much more.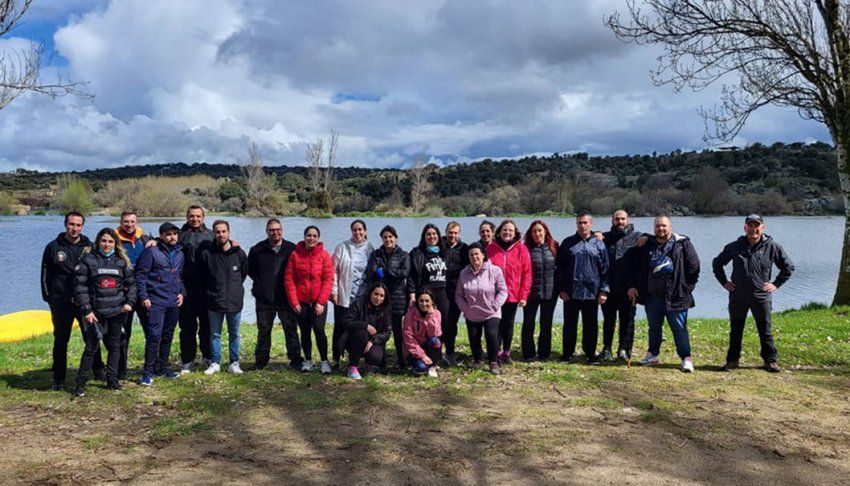 Today in Honza we are enjoying a living together day in an incomparable environment.
We carried out several activities in the middle of nature to promote teamwork, such as the search for the flags or some fun canoe races.
There was also time to get to know the area, walking through the streets and discovering the local gastronomy.
It has been an unforgettable experience.