Team-building day in Sanabria
Together, we make a great team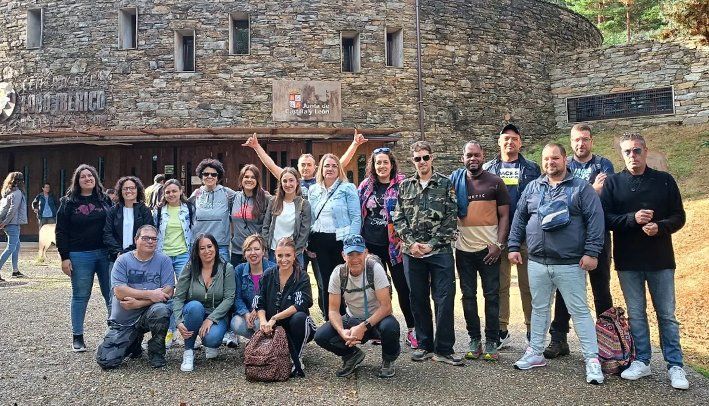 Today we enjoyed Honza's team-building day in an incomparable location, Sanabria, surrounded by nature at its finest, and with the best company – our colleagues.

First, we visited the Iberian Wolf Center "Félix Rodríguez de la Fuente" in Robledo de Sanabria to learn more about this species and see them, a beautiful experience.

Then, we explored the permanent exhibition at the Mycology School in Ungilde, with a wide variety of local mushrooms that they preserve through lyophilization in their own laboratory, an instructive visit.

We enjoyed a meal with local products at the Gran Casona de Sanabria, and mushrooms were a must. We had some delicious boletus, and they tasted even better, knowing that they were from our own area.

To complete a great day, we went to Sanabria Lake to enjoy its views while chatting with our companions.

A day to remember.