Trophy Zamora Hall Town
Supporting local sports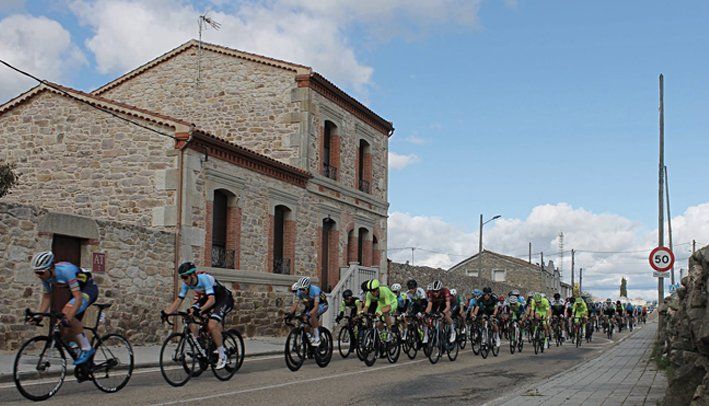 The Trophy Zamora Hall Town of cycling, celebrates on 18th March its 42th edition, with the participation of 300 riders across the world, the elite category and the sub-23.

Honza cooperates again with the sport, in this amazing cyclist competition that will start at 4pm at the parking of the Sport City, following the route of other years, by the Mengue Avenue, Iron Bridge, Salamanca Street, the Cemetery Roundabout, Pereruela Fadón, Gáname, Abelón, Moral de Sayago, the settlement of the jump of Vilalcampo, Ricobayo, Muelas del Pan, direction to Almazar de Duero, coming back to Zamora by the road known as "hells", the Rosa Chacel Street, the Almena Street and La Vega Street until the finish situated in the Fair Avenue, about 6pm.

We are looking forward to seeing how the cyclists compete in this event, to make the trophy and the Tour Zamora a success.

Honza with the sport and our sposrtspeople!