Winter fancy food show in Las Vegas
An unmissable event in the speciality food sector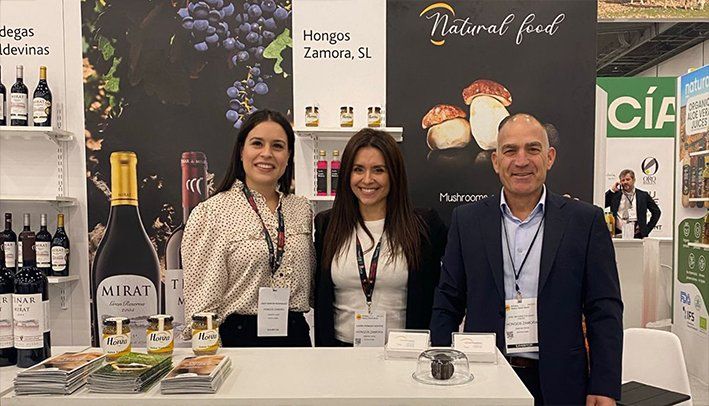 After the success of the last Summer Fancy Food, we are back in the USA, exhibiting at the Winter Fancy food show. Don't miss our stand to get to know our truffles and the preserves we make with them.
We will be at the Las Vegas Convention Center from the 15th to the 17th of January, where thousands of manufacturers, buyers, distributors and other professionals from the food sector will be present to offer our products and discover new trends.
The show brings together more than 1,400 exhibitors from 55 countries, presenting more than 200,000 products and specialties, with seminars, tastings and live demonstrations
At our stand you will be invited to taste our truffle preserves and smell the characteristic aroma of the black truffle, the black diamond of gastronomy. In addition, we will be launching the new image of our truffle preserves with a renovated design that will captivate visitors
The Winter Fancy Food Show has become an unmissable event in the speciality food sector, being one of the largest and most important trade fairs on the West Coast of the USA and is not to be missed.