THE BEST MUSHROOMS, FROM THE FOREST TO YOUR PLATE
The mushroom brings a touch of freshness and exceptional taste quality to your dishes. It is this love of mushrooms that led us to create our family business in Zamora (Spain), in 2002.
Since the beginning of our adventure, our mushrooms have been rigorously picked by hand in European forests (Portugal and Spain) for offer you the best products. The quality of our products is due to our passion for this ingredient that is the mushroom. Our strict sanitary control procedures and the freezing tool also pursue the highest quality.
I DISCOVER THE PRODUCT RANGES BELOW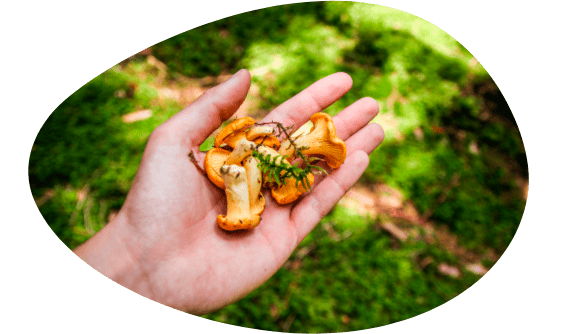 DRIED FAIRY RING MUSHROOM
Small and fragrant, fairy ring mushroom is excellent in sauces, meat and potato dishes and especially in omelettes.
AVAILABLE FORMATS
LIST OF INGREDIENTS
CONSERVATION
Dried product
Keep in a cool and dry place
DESCRIPTION
Let yourself be seduced by Honza mushrooms. Our mushrooms, originating from the forests of Spain, have been harvest and processed with great care to provide you, on your dishes, with a product of high taste quality.
After being hand-picked, washed and cut, our mushrooms are quickly frozen in order to preserve their taste and nutritional qualities .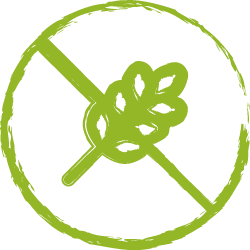 GLUTEN FREE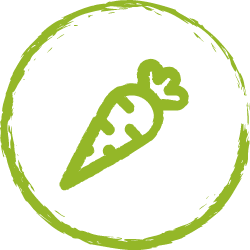 VEGETARIAN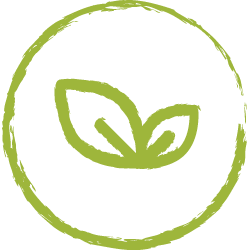 VEGAN
AVERAGE ENERGY AND NUTRITIONAL VALUES
| | |
| --- | --- |
| Nutritional values | per 100 g |
| Energy values | 1401,74 KJ / 334,80 Kcal |
| Fats | 2,10 g |
| Of which Saturated fats | 0,23 g |
| Carbohydrates | 65,70 g |
| Of which sugar | 1,60 g |
| Protein | 13,20 g |
| Salt | 0,52 g |
| Fiber | 35,10 g |
These data are only sent to you as an indication and only the mentions on the packaging of our products are binding on Honza. It is therefore up to you, in particular if you are subject to allergies, to refer, on delivery and before consumption, to the list of ingredients appearing on these packaging.